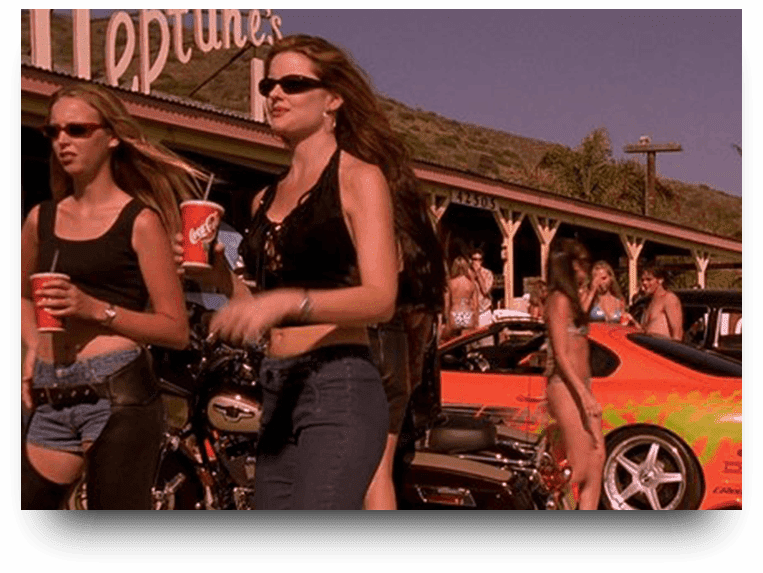 For over half a century, Neptune's Net has been a special part of history. In 1956, NASA aerodynamicist, Eastman Jacobs, retired and started the restaurant across a beautiful County line beach in Malibu, California. For more on Eastman Jacobs, click here. The original building has not changed and is currently the site of the "restaurant side." Over the decades, the "seafood side" and the outdoor patio area were added, but the place has still kept its historic flare.
Come hang out amongst other tourists, locals, celebrities, families, beach-goers, surfers, hikers, foodies, exotic car clubs, motorcycles, and bicyclists! Enjoy some fish and beer and view the epic waves in the Pacific Ocean. You deserve it!
We are a FIRST COME FIRST SERVE restaurant. We do not take
reservations.
We are open 7 days a week 365 days a year with limited hours on Thanksgiving, Christmas Eve, and Christmas Day.
We do not allow dogs on our patio; however, many customers bring
their dogs and tie them up on the entrance railings.
We are under a septic system and are under a lot of pressure to limit
our water resources. Our restrooms are port-o-potties. Please plan
carefully if this will be an issue. Please contact management for access to a handicap-accessible restroom.